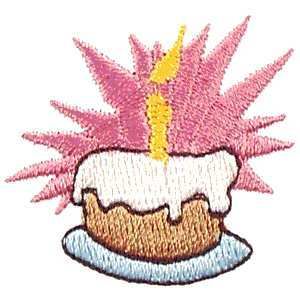 I
Thank
God more frequently for the blessings of family and friends and life.
I
Hurry
often but realize the value in slowing down and soaking in life's delights.
I
Insist
on finding value and purpose in everyday happenings.
I
Raise
my voice louder in song, in laughter, in authenticity.
I
Think
more critically of what I have been taught in the past.
I
Yearn
for an encompassing joy in the lives of my children.
I
Try
to trust God's sovereignty no matter what the circumstance.
I
Wonder
how much wiser I'll be when I'm 82.
I
Owe
so much of who I am to those who have had a part in my life.